The speaker at your next event asks:
CAN YOU
OUTSMART YOUR BRAIN?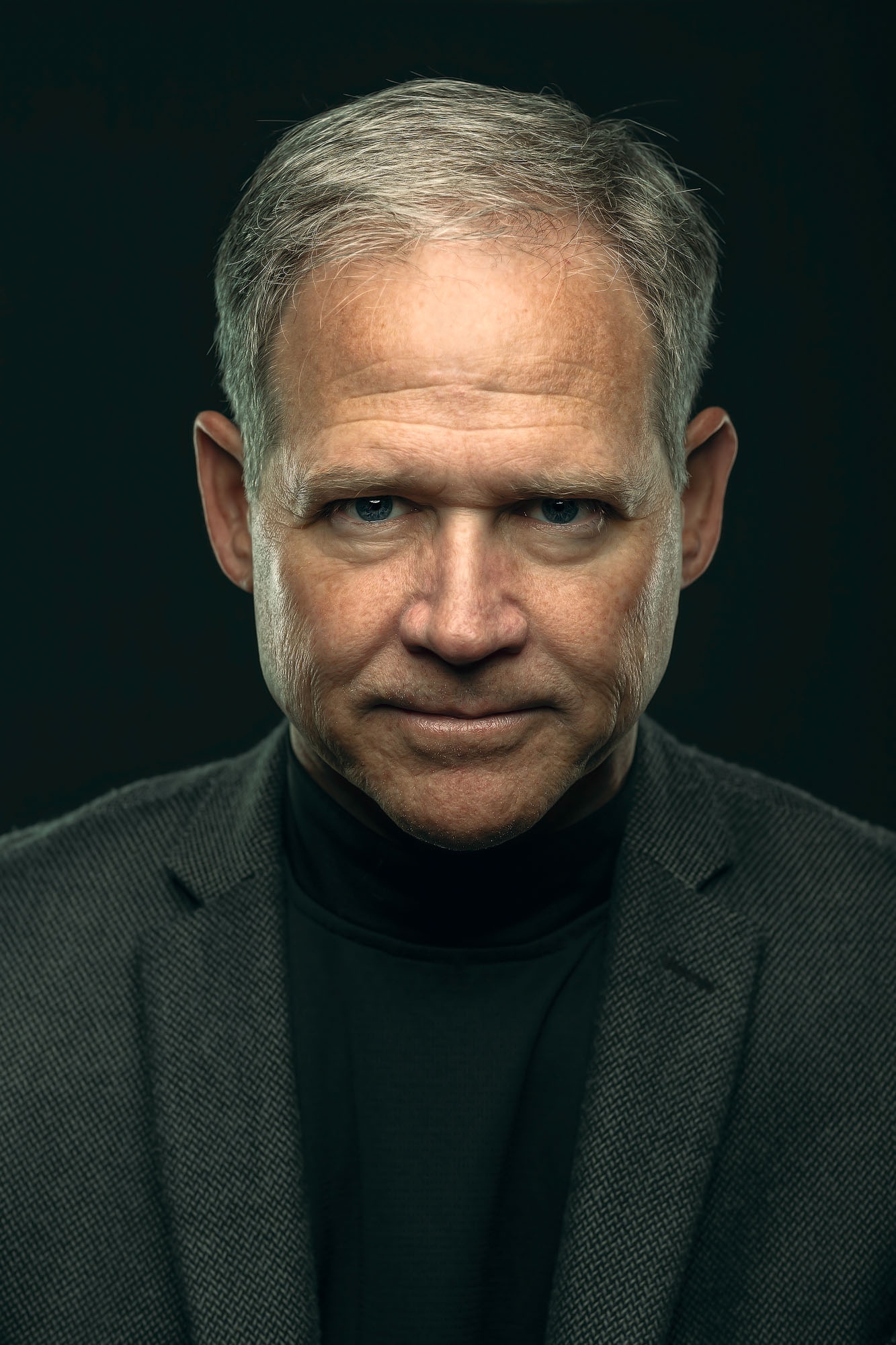 As incredible as it is, your brain isn't perfect. Far from it. It feeds you all kinds of perceptual and cognitive failures all day long. Yet we all make important decisions based on this faulty data.
In this show, science writer Brian Dunning shows exactly how and when and why your brain makes these mistakes, and how to avoid them. This show will give you a new superpower: the tools you need to outsmart your own brain.
Warning: Live demonstrations and audience participation are guaranteed to make every brain in the room fail, multiple times throughout the show.