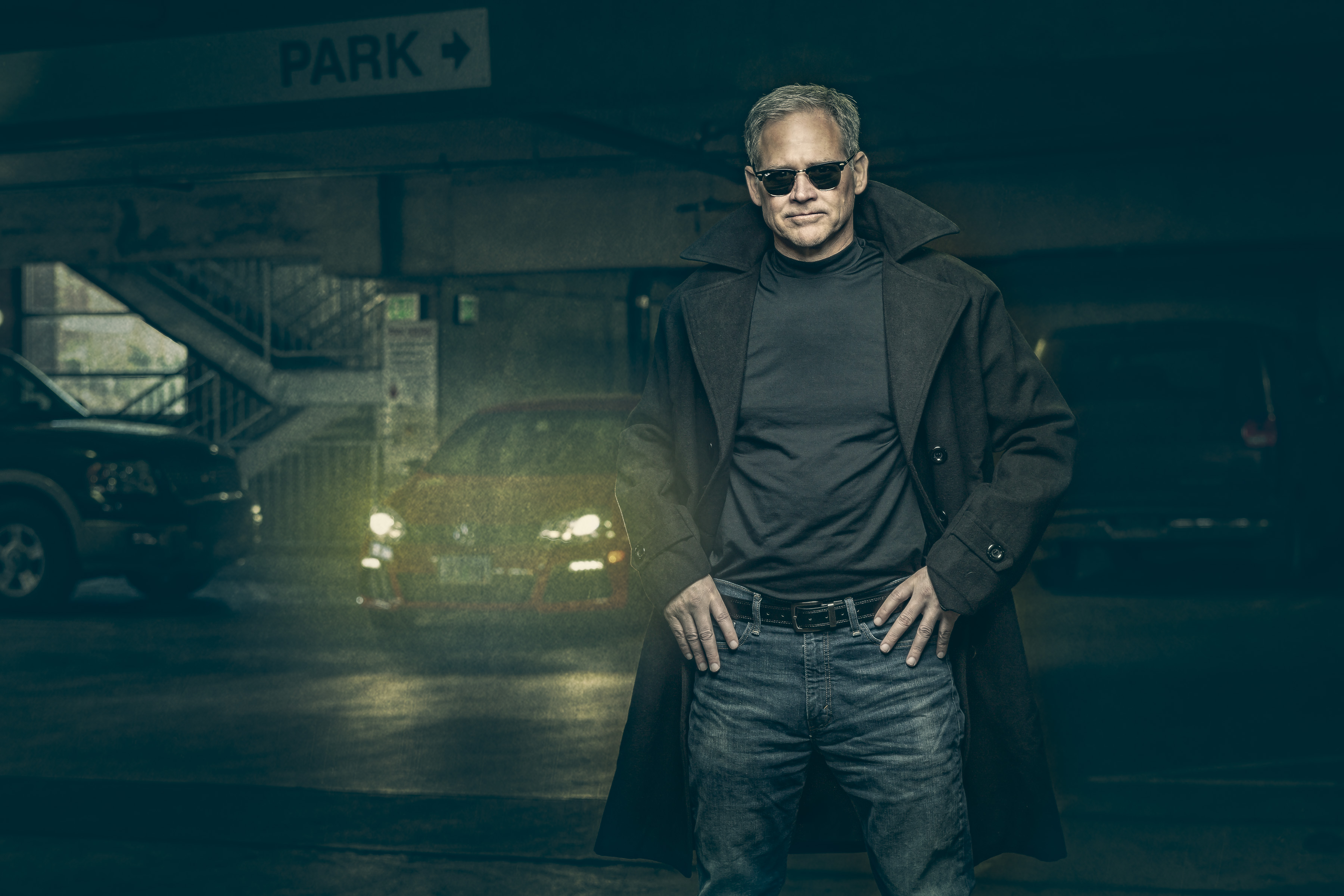 CONSPIRACIES DECLASSIFIED
AVAILABLE NOW
WHEREVER BOOKS ARE SOLD
A nonfiction guide to the world's craziest conspiracy theories, the people who believe them, and the true facts behind the legends.
Adams Media, a Simon & Schuster imprint. 2018.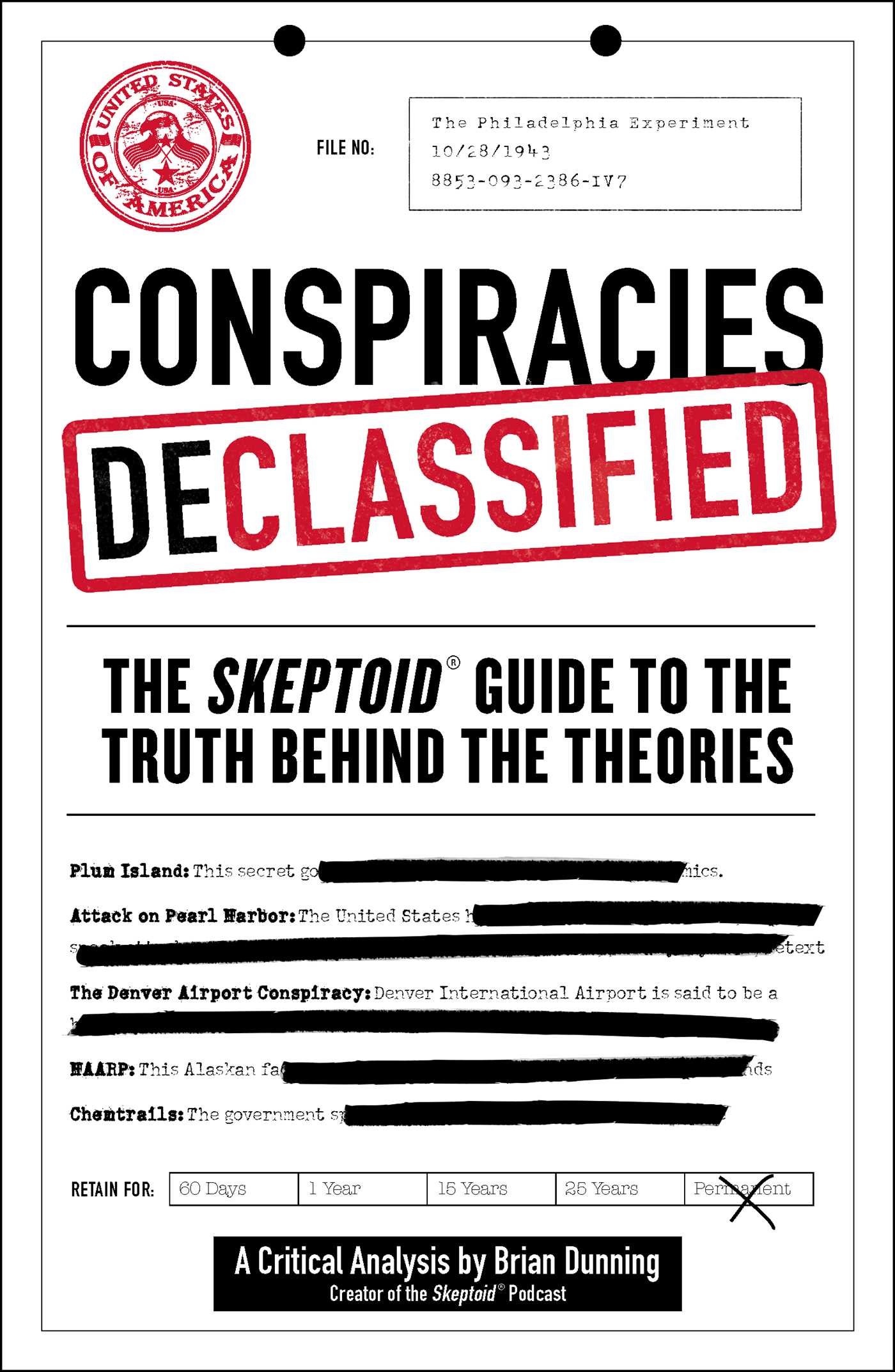 STRAPPING YOUNG LADS
AVAILABLE NOW
Kindle | Apple Books (soon)
Prep schools, post-apocalyptic battlegrounds, pirate ships, the last stand of the Valkyries, and a very disappointing Center of the Universe all come into play when a pair of strapping young lads steal the Professor's machine on a lark ... but might some villain be manipulating them for his own dark purpose?