WE ARE ALL
CONSPIRACY THEORISTS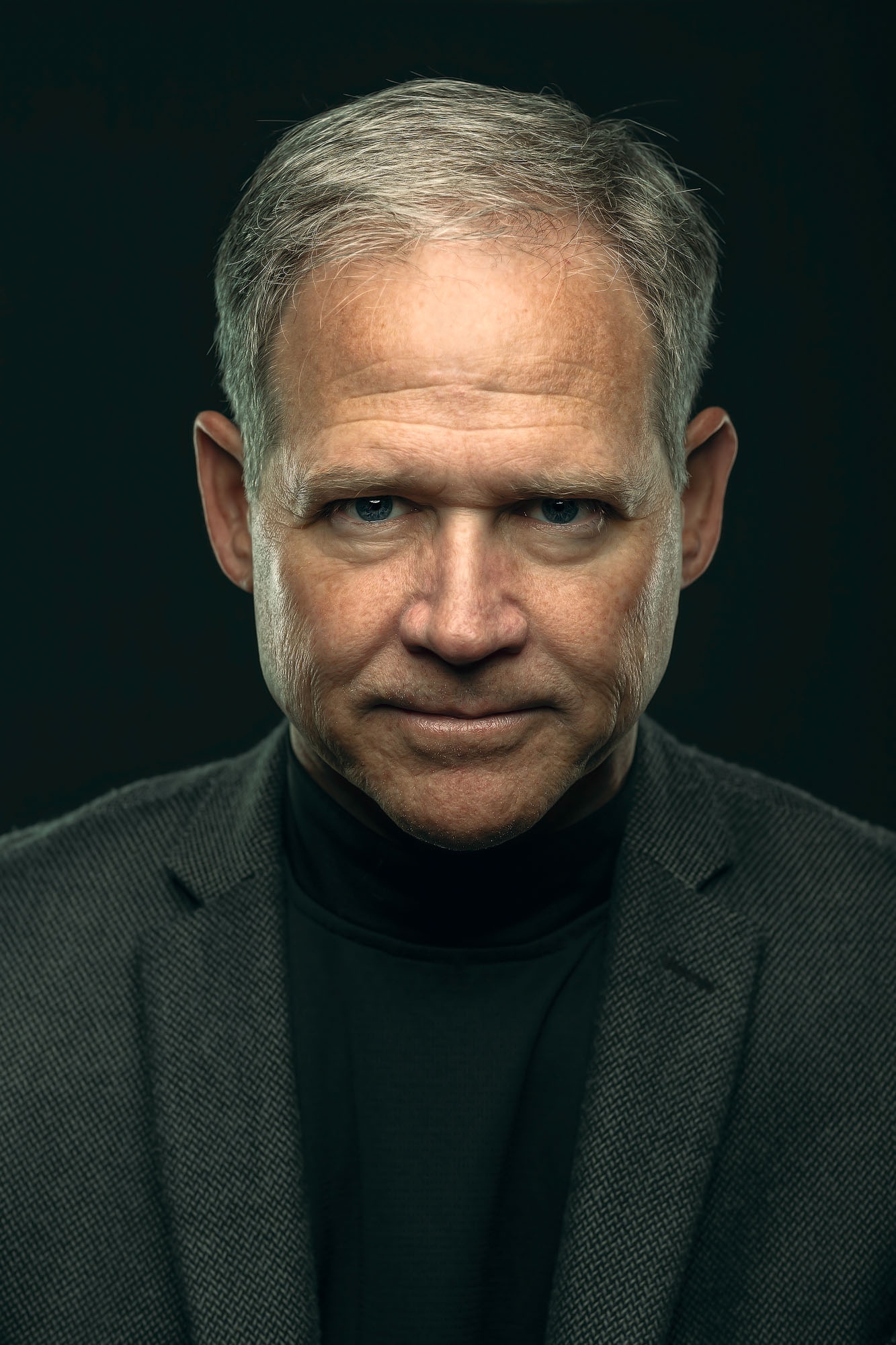 Conspiracy theory culture has, unfortunately, become mainstream. But it didn't happen by itself. It was largely driven by high-profile politicians who openly embrace absurd conjectures, giving license to the conspiracy theorist inside each of us.
In this show, science writer Brian Dunning shows exactly how and why conspiracy theory culture exists. This show will give you a new superpower: the tools you need to avoid becoming one.
Warning: Live demonstrations and audience participation guarantee a good time will be had by all.
Copies of Brian Dunning's 2018 book Conspiracies Declassified can be purchased in advance from Simon & Schuster for author signing.